[Fixed] OnStream Not Working / No Data Available / No Links Available / Crashing / Buffering & other Errors – Lately, OnStream APK is becoming tremendously popular among third-party streaming app users. Latest content, regular updates, quality FREE service, no lag, no buffering, feature-packed internal player, and request a content are some of the primary features of OnStream app and the reasons behind its growing popularity.
However, there is a section of users, which are reporting issues with OnStream. In this post, we are going to tackle those issues for you one by one and provide a working fix for this common set of errors.
OnStream Not Working / Not Playing | App Suddenly Stopped Working [Fix]
Revert app to previous version
If you have recently updated the app and prior to the update, there were no issues; then we recommend reverting to the previous version of the application to resolve the issue.
Update the app to the latest available version
This is the complete opposite of the above. In this case, if you have not updated your application and there is a latest update available; we recommend updating the app to resolve all bugs/issues in the current release.
Sometimes, the issue can be associated with cache memory. For clearing cache go to Settings > Installed Apps. Locate OnStream APK in the list. Tap on the listing and hit the Clear Cache button.
In case nothing is working for you, we recommend going ahead and uninstalling the application from your device. Post successful uninstallation, reboot your device, and then proceed with a fresh installation of OnStream App APK.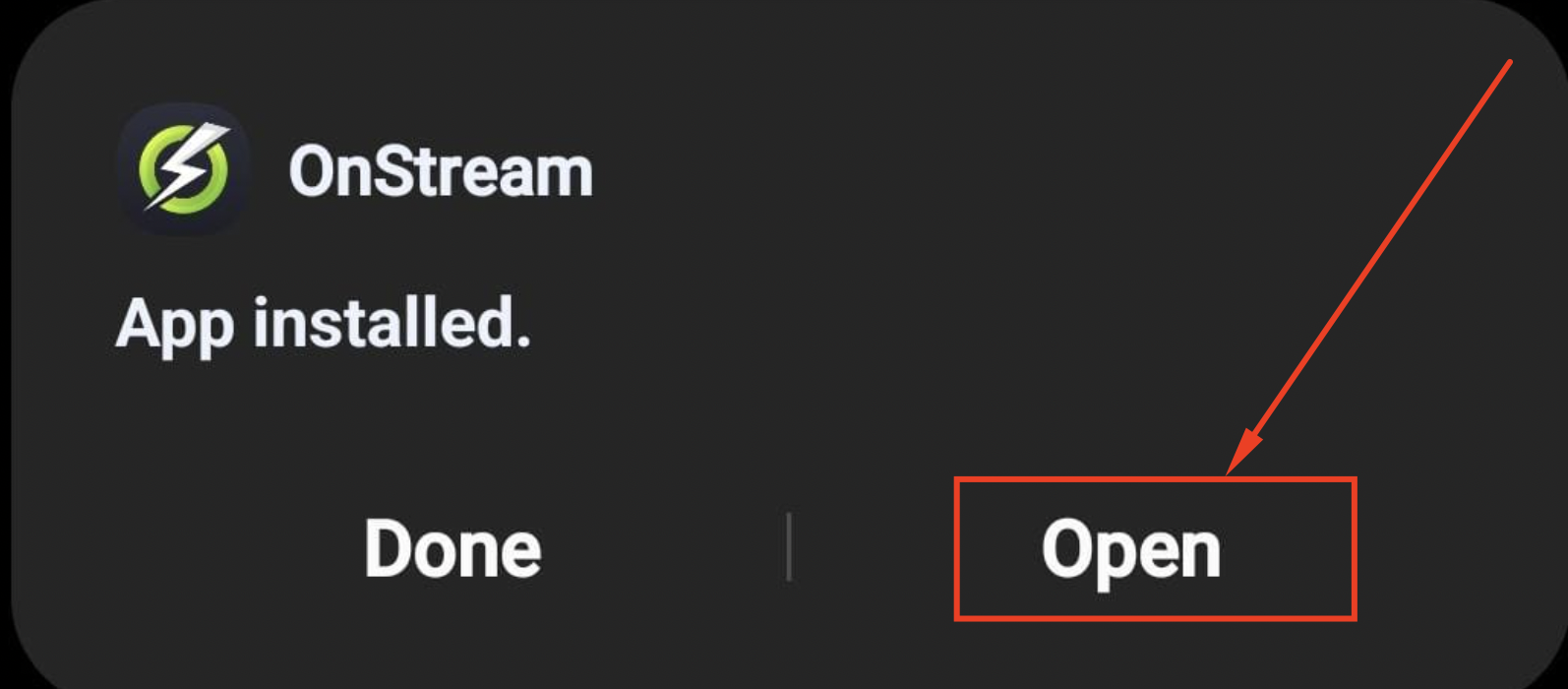 You should download the latest version to avoid any bugs with earlier versions – You can find the latest version from below link –
OnStream APK Free Download (LATEST)
OnStream APK "No Data" or Links Available
Like mentioned above, please try clearing app cache to see if that resolves the No Data / No Data Links Available issue with OnStream. Please note that if you have OnStream installed on Firestick/Fire TV/Android TV Box, go to Settings > Applications > Manage Installed Applications > OnStream > Clear Cache.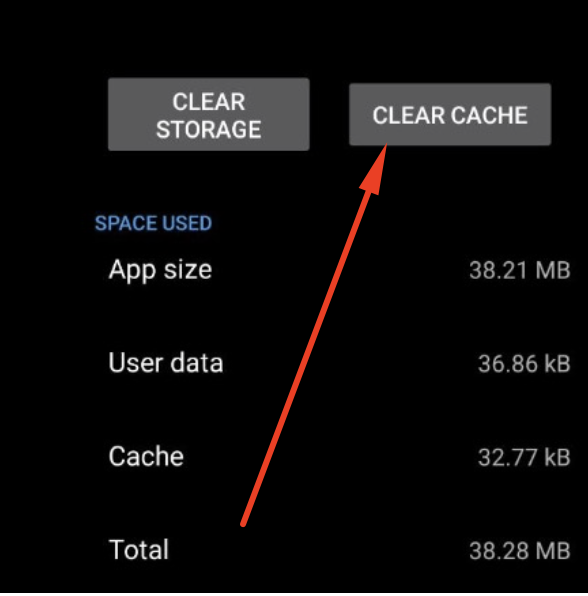 Change Source List Refresh Time Interval

Start OnStream app.
In

App Settings > Source List Refresh Time Interval keep the time as 15 seconds.
Clear the cache and close/re-start the application.
You should check this out –
OnStream APK Free Download on FireStick (STEPS)
Check Internet Connectivity
If your internet is down, then also you will not see any links on OnStream app. Please make sure your internet is working properly.
Turn OFF Ad-Blockers if any
If you are using ad-blockers, they can sometime affect OnStream app's capability to fetch and refresh links. Disable the ad-blockers and see if the issue resolves.
OnStream App Buffering / Not Streaming / Not Playing Issue
Check your Internet Connection
As always, first check your internet connectivity. If your internet is up to the mark, then proceed with other fixes.
Try subscribing to a paid VPN Service
If your issue of buffering/not-playing is limited to a particular set of titles, then it means the content that you are trying to stream is region restricted. You need to bypass the region restrictions by subscribing to a good VPN service. Please note we are not talking about free VPN here, but paid VPN services.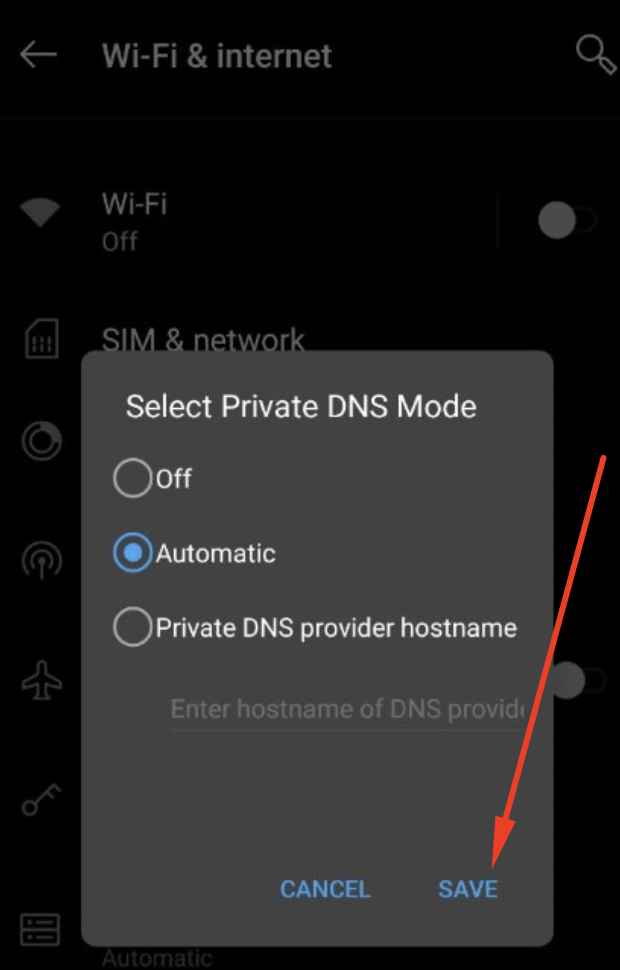 Try Streaming from other link
OnStream fetches multiple links for a same title. In case one link is not working, before you resort to a decision that it is an issue with the app; try streaming from other available links to see if that resolves the issue.
Again, this solution comes in handy for multiple issues. Go to Settings > Installed Apps and tap on OnStream from the listing. Hit the Clear Cache button.
Sometimes the issue could be that your device does not have the capability to encode the video format. In such cases, we recommend going for the supporting codec file viz K –Lite, Shark 007, X-Codec, and more. Just look for them on Google and download/install them. Otherwise, try checking if the same title is available in MP4 or FLV format in other available links.
Update PC Display Drivers
If you are using OnStream on a Windows PC/Laptop, playback issue can happen if your PC's display drivers are outdated. Simply, update your PC's display drivers to resolve the issue.
Check Video Player Settings on OnStream
Sometimes, if the video is of top-notch quality, since it requires more resources, it can cause streaming issues. In this case, in OnStream app, go to More > General > Player Settings. From here, choose any resolution below 1080p from the drop down. 
OnStream App Subtitles Not Showing / Subtitles Not Working
Check whether subtitles are ON
While playing the content, make sure you are streaming using Play > Play with Subtitles option to activate the subtitles.
Switch to MX or VLC for playback
OnStream app supports external players like VLC or MX. Therefore, if the issue is with the internal player of the application, you can always switch playback to VLC or MX. Update OnStream when the latest update arrives. We hope that that will clear the bug/issue with the internal player and you can switch back to the internal player thereafter.
OnStream App Nothing Visible / White Screen Issue / Blank Screen Issue
In the case of blank screen, go to Settings > Installed Apps > OnStream. Tap on Clear Cache and Clear Website/App Data button. Reboot your device and then try launching OnStream again to resolve the white screen issue.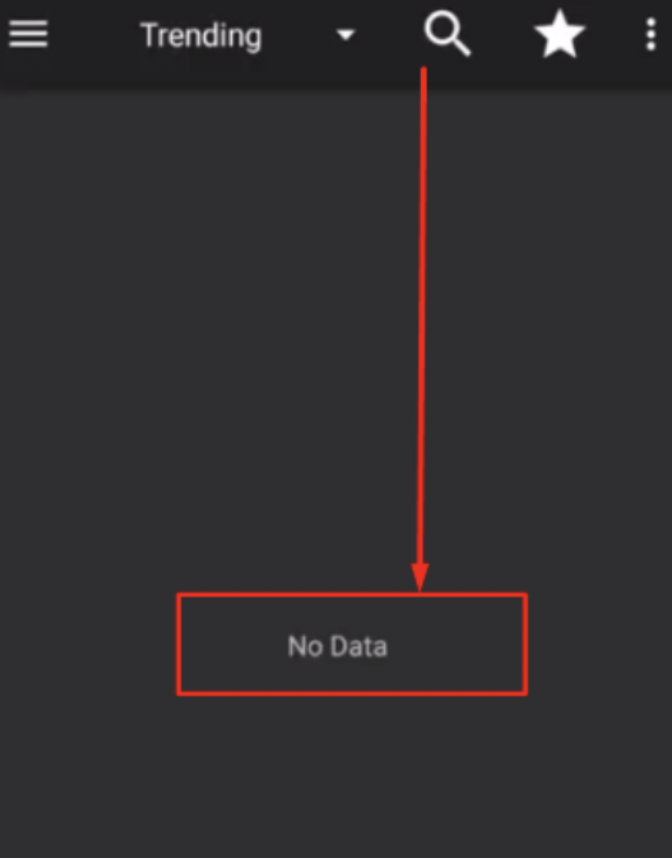 Sometimes white screen issue resolves by merely closing the app, rebooting your device, and launching the app again.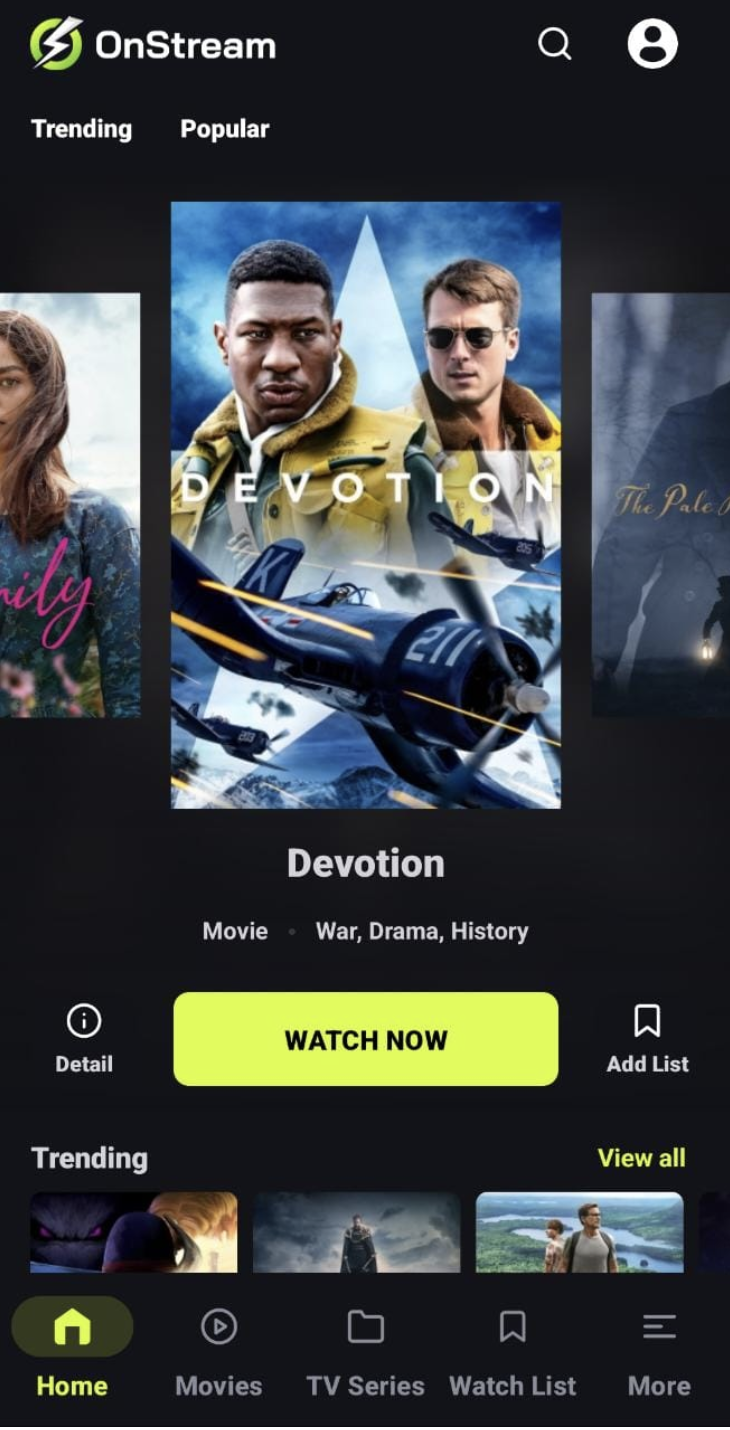 Switch to a different internet connection
If you are using WiFi then switch to mobile data or vice-versa to see if changing the internet connection allows OnStream to load content. If OnStream loads content on switching to a different internet-connection that means the issue was with your internet connection in the first place.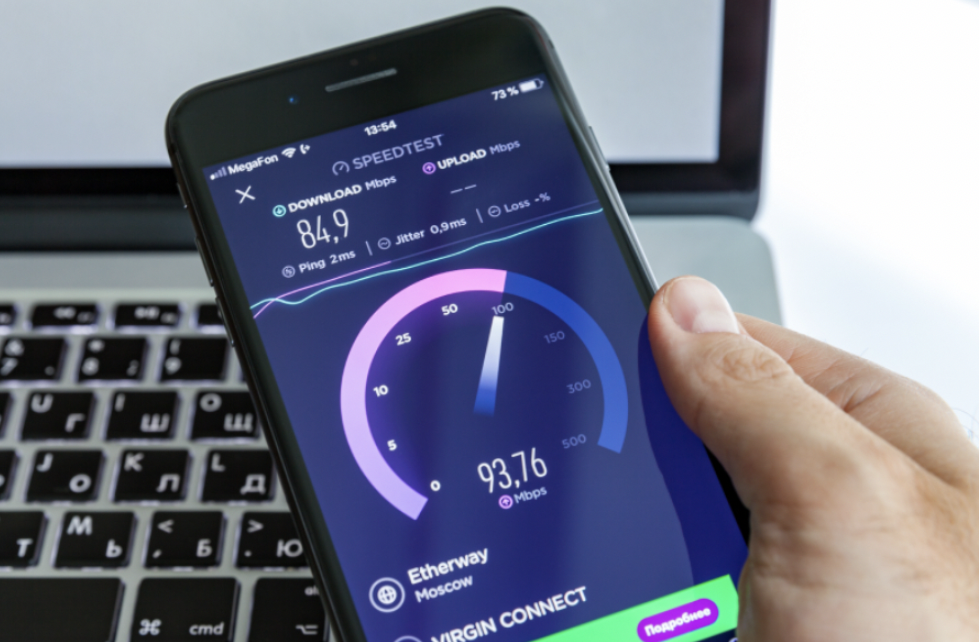 In case if you want to try out the similar apps like OnStream APK – You should check this out:
15 Best OnStream Alternatives | Similar Apps [Must Try]
OnStream APK Playback Failed / Not Opening / Blank Screen [Fixes]
OnStream users are lately facing these common issues. If you are one of them, we hope that one of the above solutions worked for you. In case you are facing a different issue altogether or your problem still persists, drop us a note in the comments below.
Thank You.